What Comes With Membership?
Get your own cool membership card -- good for admission to all ASN sponsored Star Parties, meetings at the Fleischmann Planetarium, discounts on Astronomy and Sky & Telescope magazines, exclusive access to the ASN newsletter The Asteroid,
plus a 365 day, 584 million mile trip around the Sun!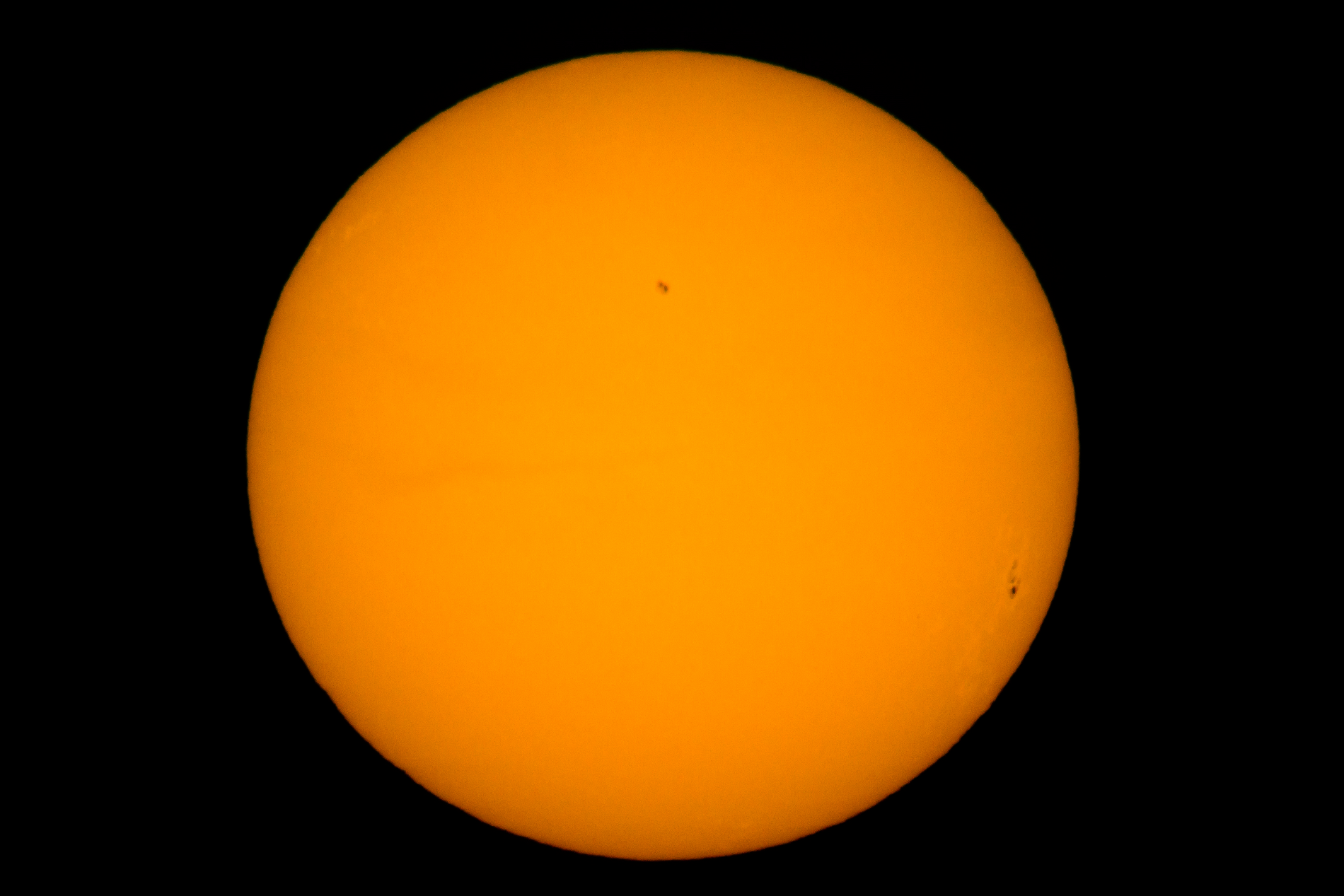 Our Sun is 92.96 million miles from Earth.
365.256 days,
584 million miles,
one fantastic orbit
ALL FOR $20 BUCKS